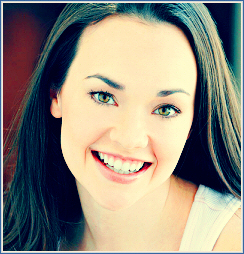 Welcome to the Official Website of the wonderfully talented Broadway performer,
Miss Julie Hanson!
If you would like to contribute anything to the site, please contact me at the e-mail address j
uliehansonline@hotmail.com
. If you would like to leave a message for Julie, please use the guestbook.
Last Updated on July 29th, 2008
Keeping Julie Hanson fans informed since Nov. 14th, 2003
DISCLAIMER: I am NOT Julie Hanson.
© JHO ~ Julie Hanson Online (The official website of Julie Hanson)
was created with the permission of Julie Hanson and is maintained
- please do not use any material on this website without permission -